Read the Monthly AODA Toolbox Newsletter
Ontario has laws to improve accessibility for people with disabilities. Learn about the standards and deadlines in complying with the legal requirements.
Customer Testimonials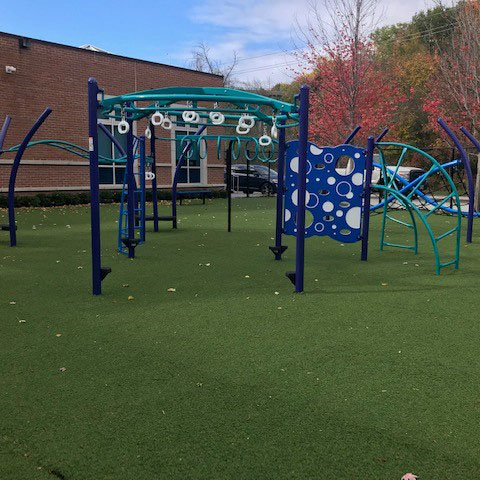 " The crew putting in the playground structure was beyond fabulous! All of them have worked so hard to keep on schedule. They are also really nice guys who have been very accommodating. I would recommend your company to anyone who might want a recommendation. Thank you so much!!! "
Crestwood Private School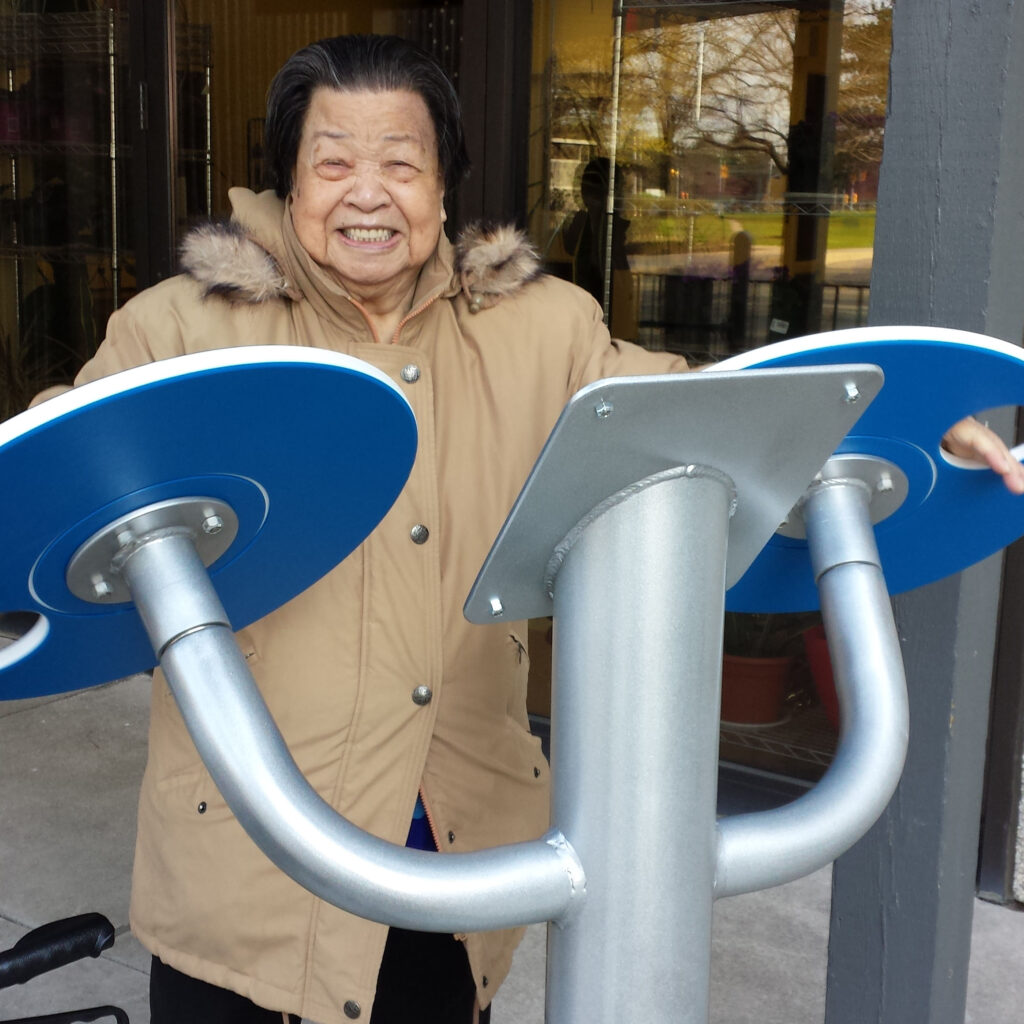 "Thank you for all of your time and effort and for helping me see this project through to the end. On behalf of Cottam Rotary and myself, it was an absolute pleasure doing business with you and if we ever want to make more improvements to our park you'll be the first person I call."
Rotary Club of Cottam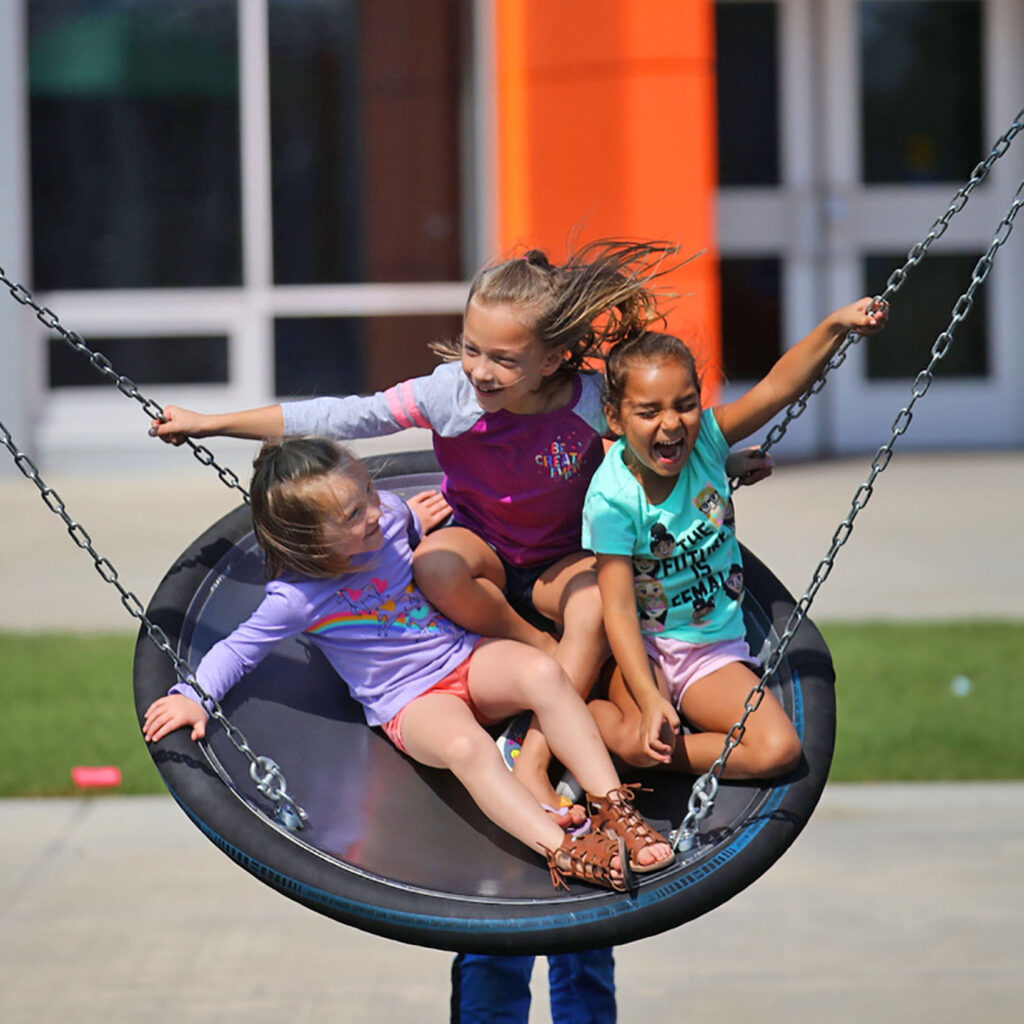 "Prior to the installation of the Outdoor fitness equipment at our retirement facility, residents could be seen doing Tai Chi and other exercises in the common areas every single morning, independently. It made a lot of sense for us to install an outdoor gym that residents could use in the nice weather. Even when the weather is chilly, residents can now be seen in the early hours of the morning doing their daily fitness routine in a safe environment."
Tendercare Living Centre