Providing Safe Outdoor Play
and Recreation Equipment
We design and build customized outdoor play and recreation spaces that inspire play for all.
If you can imagine it, we can create it!
Single source vendor for all of your needs. From playgrounds and park amenities to outdoor fitness, splash pads, aquatic features and outdoor shelters & shades.
Manage the Project End-to-End
We manage your project from concept and design stages through to completion to ensure your project runs smoothly. Each project is unique; and as such, we build to suit your needs.
All of our steel products are Canadian made, so you can feel good about supporting your local economy. Working directly with a Canadian manufacturer reduces complexity for our clients.
Our playgrounds are proudly made in Canada
Playgrounds and Outdoor Recreation
Inspire Play Inc. is a manufacturer representative for Blue Imp recreational products in the development of playgrounds and park amenities.
From complex play systems to park benches, virtually our entire line is manufactured at our state-of-the art fabrication plant. As the playground industry evolves, we continue to invest in the latest technologies. Now more than ever buying Canadian made products makes a difference in keeping our economy strong.
Inspire Play Inc. understands that both children and adults need shade to enjoy activates outdoors. We design and build a variety of steel and fabric shade sail structures to satisfy that need.
We manufacture a wide range of structures, from durable, all-weather, steel-framed park to sleek and modern fabric shade sails. All of our products are made in the Greater Toronto Area and can be customized to fit your specific needs.
Visit our Products page to view our full selection
We Service
Parks
Playgrounds
Schools
Churches
Condo's
Private Facilities
Customer Testimonials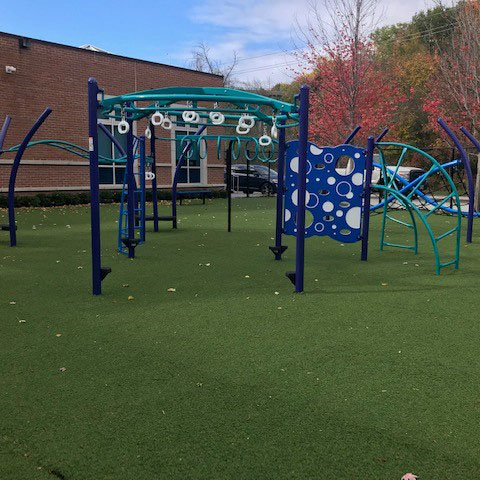 " The crew putting in the playground structure was beyond fabulous! All of them have worked so hard to keep on schedule. They are also really nice guys who have been very accommodating. I would recommend your company to anyone who might want a recommendation. Thank you so much!!! "
Crestwood Private School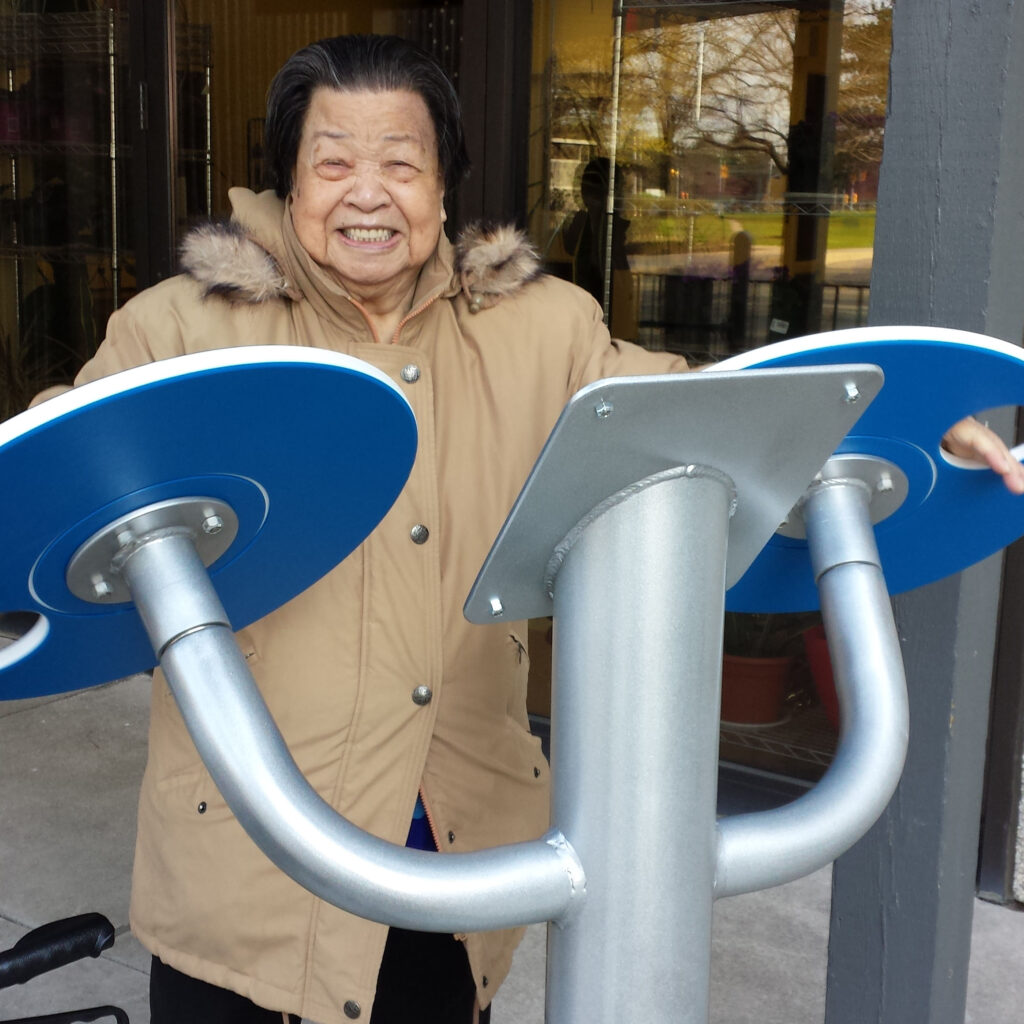 "Thank you for all of your time and effort and for helping me see this project through to the end. On behalf of Cottam Rotary and myself, it was an absolute pleasure doing business with you and if we ever want to make more improvements to our park you'll be the first person I call."
Rotary Club of Cottam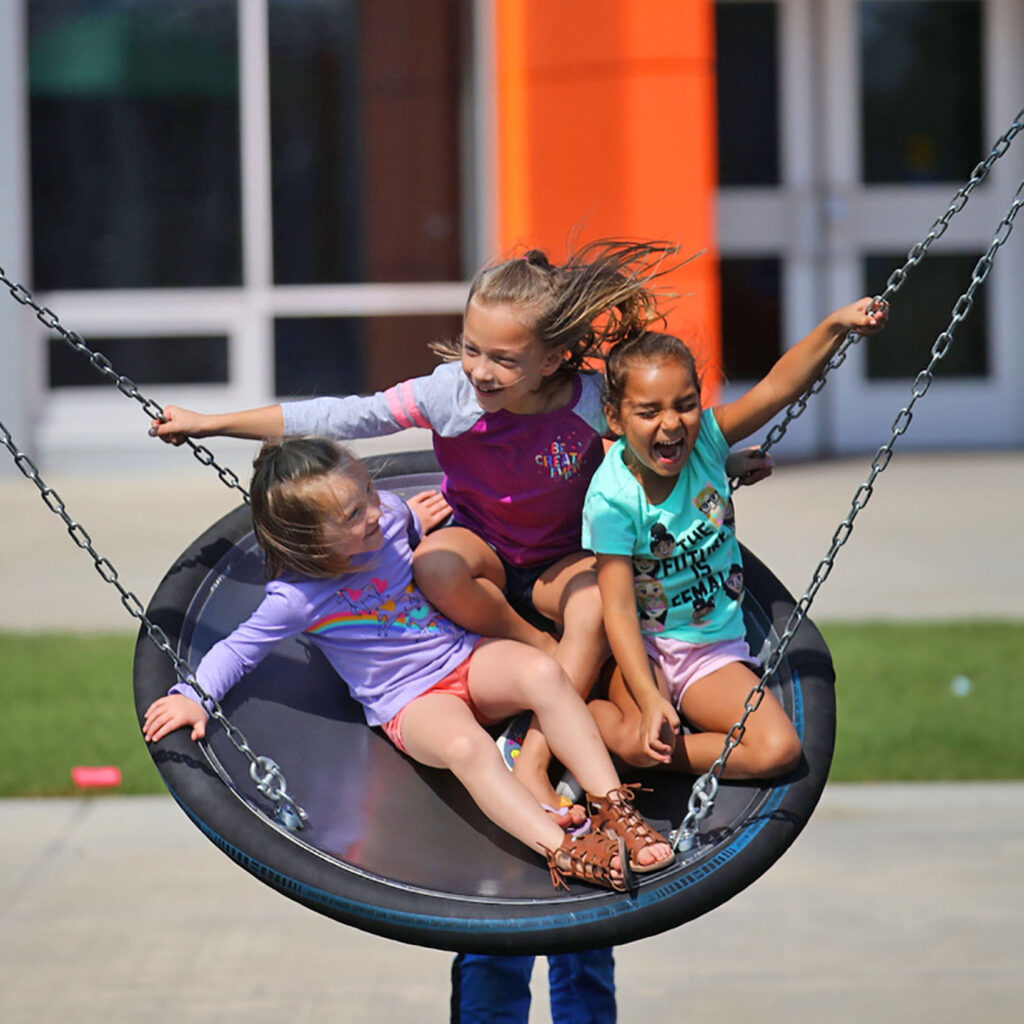 "Prior to the installation of the Outdoor fitness equipment at our retirement facility, residents could be seen doing Tai Chi and other exercises in the common areas every single morning, independently. It made a lot of sense for us to install an outdoor gym that residents could use in the nice weather. Even when the weather is chilly, residents can now be seen in the early hours of the morning doing their daily fitness routine in a safe environment."
Tendercare Living Centre
Other Divisions of Inspire Play
Indoor Playgrounds
-Canadian-Made
-High quality steel and durability
-Custom solutions
Splash pads & water features for large or small facilities. Custom designs available.
GrassMat Surfacing
Canadian Distributor for GrassMat USA Ground Surfacing
Grassmats offer a safe and durable surface for a nature inspired grass based setting. ADA compliant at a 10' ASTM qualified drop height. This product is great for high-traffic areas where grass wears down to a muddy surface.